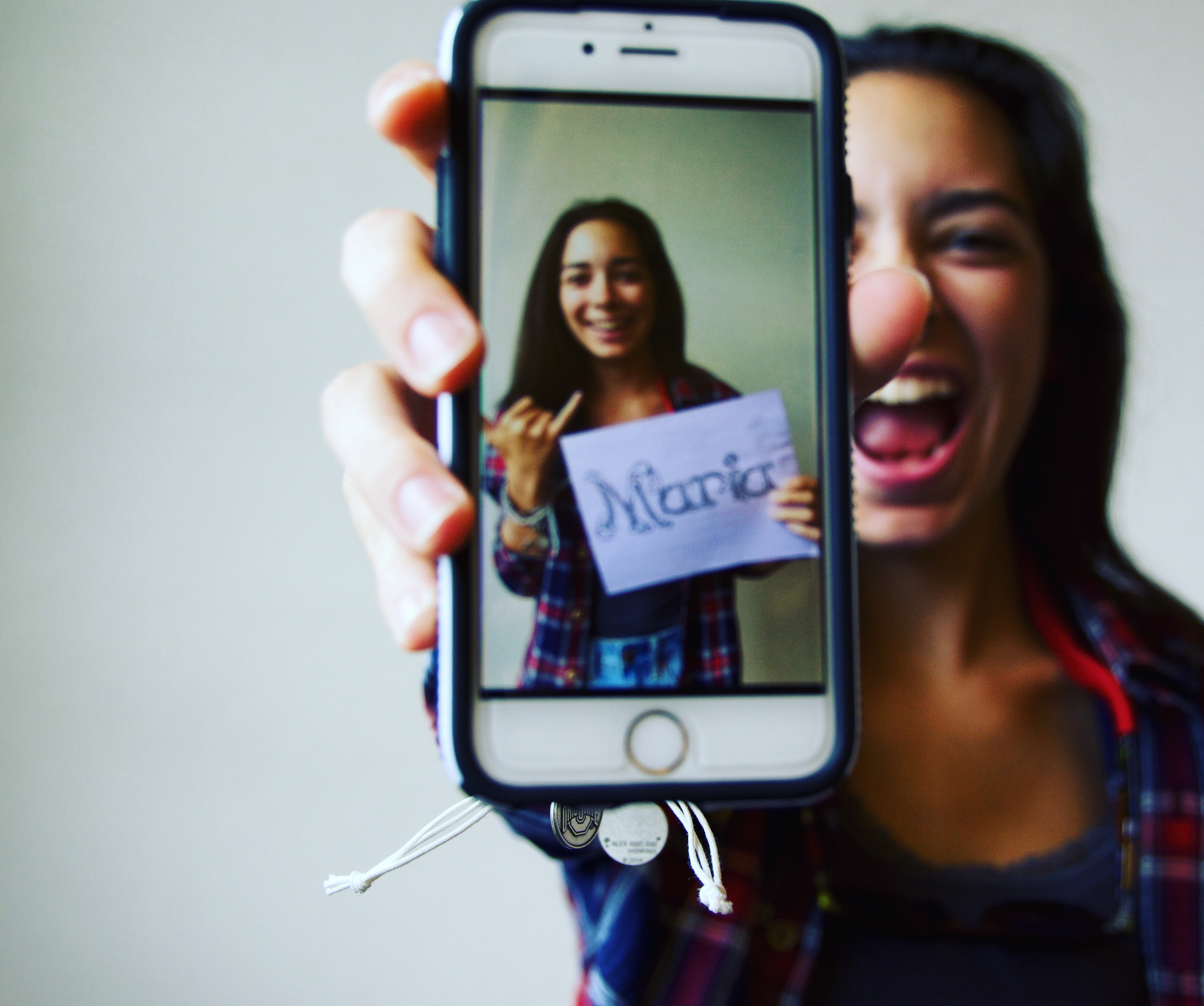 ABOUT:
Graphic Designer and a previous D1 Athlete in the Cincinnati, Ohio area. Currently a Senior at Miami University of Oxford Ohio majoring in Graphic Design with a focus and passion for Entrepreneurship. A part of the Honors College, student AIGA, Social Chair and Graphic Designer for Transfer Ambassadors, Intramural Sports: Soccer & Basketball, Graphic Designer for PSE Business Fraternity, Chi Omega Graphic Designer and Concussion Prevention Advocate.
SKILLS:
Color Theory, Photography, Product Production, Web Design, Interactive Media, Processing, Espresso, Drawing, Wood Work/Mold Making, CaptureOne, Keynote, and Adobe Systems: Illustrator, InDesign, Photoshop, Lightroom, After Effects, Bridge, and Public Speaking.
FUN FACTS:
Has a dog named Noodles also known as Noods, is 50% italian, favorite food is Skyline Chili (it's a Cincy thing), loves the color yellow, had a broken femur, and if possible would/could eat pasta for every single meal.